Next Event
Roundtable - District Meeting - Commissioner Meeting.
From now on they will be held the 2nd Thursday of each month at the Idaho Falls Scout Service Center. 6:30 for Cub Scout Committee.
7:00pm Cubs and Boy Scouts Roundtable and Order of the Arrow.
District Spring Camporee
TBA
Chartered Partners - Local Units for 2020
Click here for a list of Local Units
Charter Organization Representative Resources >>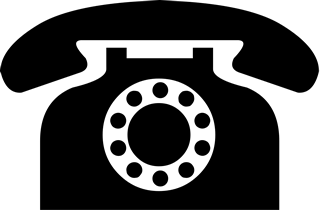 Advancement
Merit Badge Counselors & Information >>
Looking to Complete your Eagle this year?
9.0.1.1 Complete All the Requirements
Confirm that the following requirements have been completed before the 18th birthday: active participation, Scout spirit, merit badges, position of responsibility, service project, and unit leader conference. Note that the unit leader (Scoutmaster) conference need not be the last item accomplished. The board of review may be conducted after the 18th birthday. For details, see "Boards of Review," 8.0.0.0.
A candidate must be registered through the time the requirements are being completed but need not be registered thereafter or when the Eagle Scout board of review is conducted.

Roundtables provide unit leaders with:
An opportunity to receive information
An opportunity to deliver information
An opportunity for ongoing program training
An opportunity for networking
Great roundtables create awareness of and excitement about coming months activities and program for unit leaders to use to strengthen the program their unit offers.
Date: Second Thursday of the Month
Where: Idaho Falls Scout Service Center - 3910 S Yellowstone Hwy
When: 7:00 pm
Journey to Excellence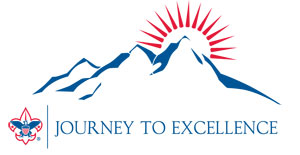 Program Updates (Changes to Cub Scouting and Venturing) >>