3910 S Yellowstone HWY
Idaho Falls, ID 83402
Get Directions
National Store: (208) 403-0452
Hours:
Monday 10am to 6pm
Tuesday 10am to 7pm
Wednesday 10am to 6pm
Thursday 10am to 6pm
Friday 10am to 6pm
Saturday Closed
Store Manager:
Virginia Legowik virginia.legowik@scouting.org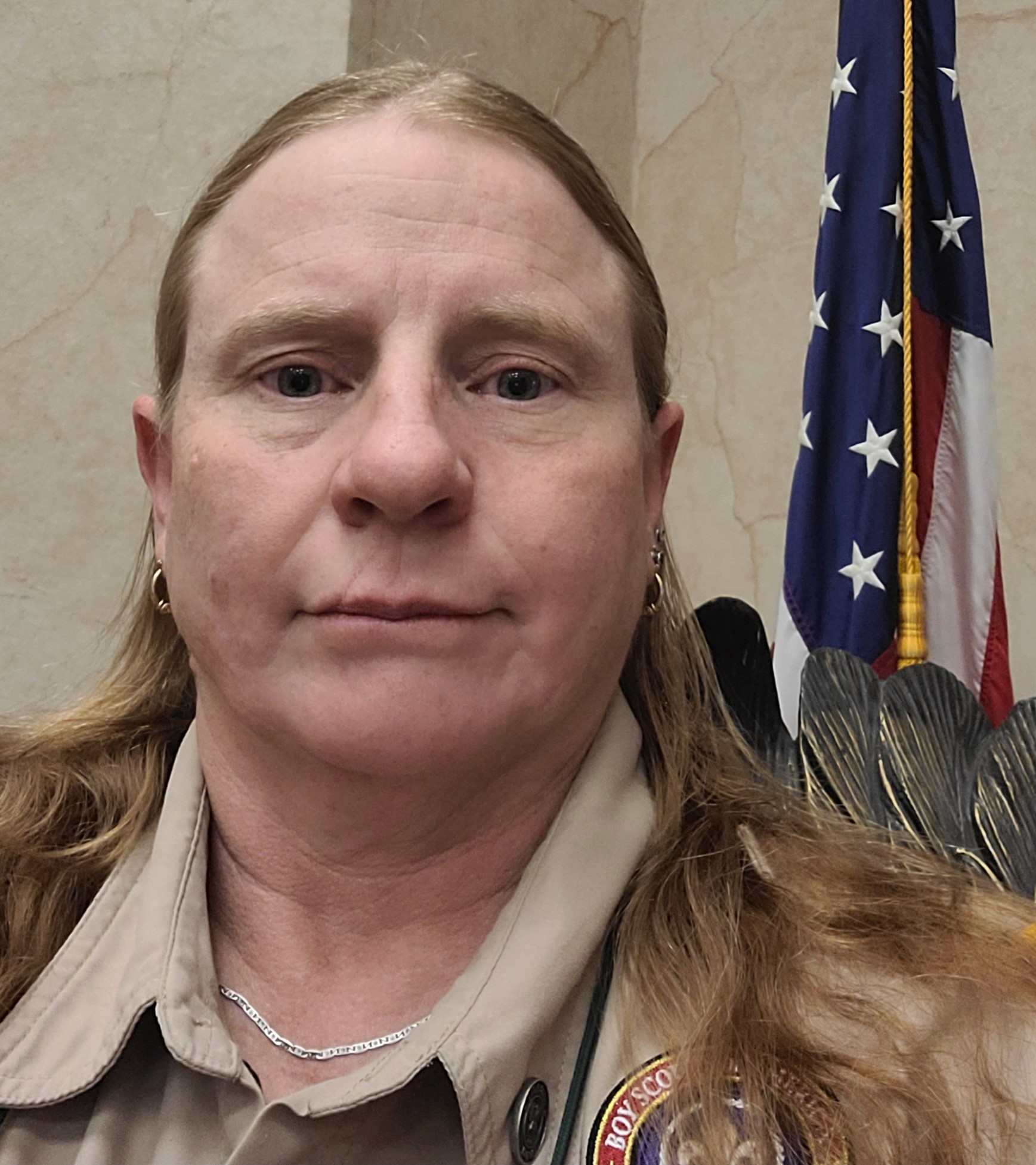 Current Promotions
The National Scout Shop will is now open 10am to 7pm on Tuesdays for family shopping. Bring your Scouts in to get their books, uniforms, and gear. Having everything you need makes being a Scout even better!